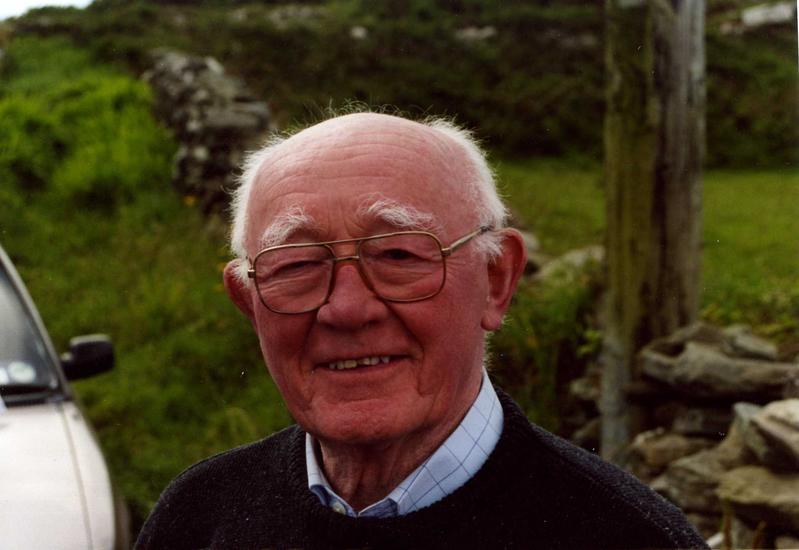 This site hosts a collection of photographs taken or collected by Seosamh Ó Drisceoil, born in Dunbeacon, Durrus, West Cork , Ireland in 1924 taken mostly in the 1940's and 1950's.
Many of these photographs relate to activities of An Réalt, the Irish language branch of The legion of Mary (A Catholic Lay Organisation) which was very active in the South Dublin/North Wicklow area at that time. Others relate to West Cork and to other events in his life.
The photographs are only partially indexed and we invite visitors to the site to assist us in identifying the people and places shown. We also invite, where appropriate short biographies of those featured and other photos relevant to this time and place.
We appreciate that Seosamh took so many photographs and are happy to share these images with the families and friends of those featured for their personal use. Prior permission is required for publication in any form whatsoever and all of the images have been somewhat downsized. The full sized versions will only be made available with such permission which shall not be unreasonably withheld.
Anyone wishing to contact Seosamh can do so at info@islandtripper.com Visit Cape Clear Island on the Cailin Óir at www.cailinoir.com